Work with a
from
on
Collaborate with global freelance talent in a way that's compliant, secure, and blazing-fast (we're talking minutes, not months). Set onboarding, payroll, and local compliance admin on autopilot so you can spend less time on busywork and focus on the things that matter.
130
countries represented
97 001
independent professionals
€1.3B+
processed transactions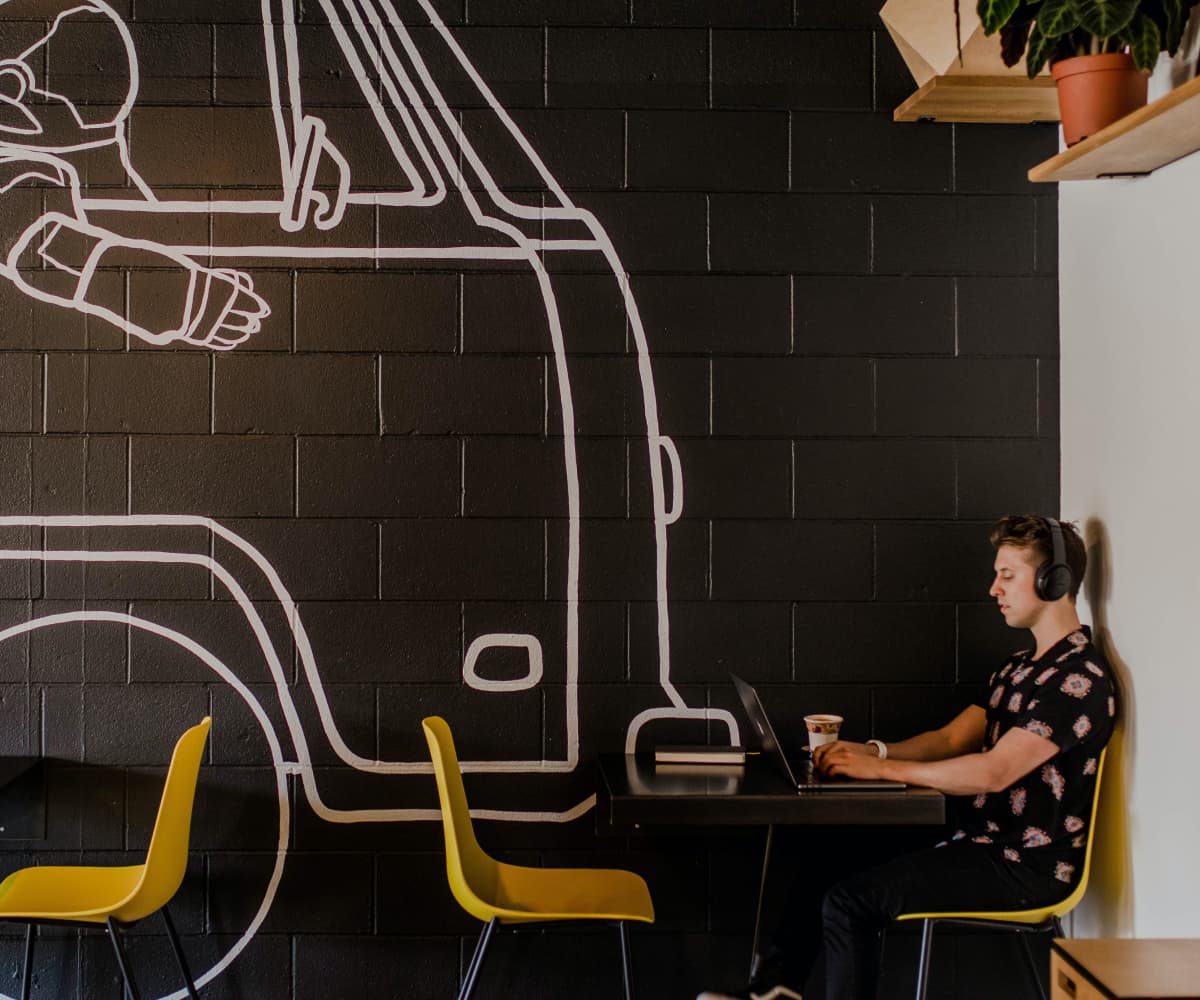 No need for new offices
… unless you want to, of course. 😎🌴 Our team of in-house compliance experts are the masterminds behind the unique legal framework which allows companies to hire foreign contractors for projects in a way that's compliant, blazing fast, and doesn't require you to memorize obscure labor laws.
Pay everyone in a click
You have better things to do than spend your workday chasing down missing invoices and/or harassing your accounting team with way too many questions. Click a few buttons and everyone gets paid through a single invoice. We'll make sure everyone who worked on the project gets paid the correct amount, at the right time.
Decrease admin expense
Automating onboarding, payroll, and compliance through Xolo Teams will save your company thousands of Euros in admin costs. It'll also free you and your team from mountains of mundane admin tasks so you can focus your energies on activities that bring value to your business.
Achieve crystal-clarity on costs
No more time spent worrying about how much this latest project is gonna cost. Xolo Teams' intuitive dashboard has been built to give you increased visibility and control over exactly how much ongoing projects are driving up the numbers on the scary side of your balance sheet.
Xolo Teams is a perfect solution for…
Fast-growing companies looking for an easier way to manage large rosters of freelancers
Startups looking to get the most mileage out of their runway capital
Agencies searching for cost-efficient yet flexible solutions to get deliverables delivered
"The biggest problem was how to connect freelancers with us in a way that is legally possible in the EU, with rates that are lightning years ahead of all similar service providers. In addition, working with more than 30 freelancers at the same time can lead to a lot of project management and bureaucracy, which has been greatly simplified, saving us a lot of valuable time."
Davor Mišmaš
COO of Trash Gang
Compliance that's complicit
Wow, that local compliance liability sure looks heavy! We're here to shoulder the burden right along with you through litigious rain or shine. (And no, we're not just saying this to look good on our website.)
Security that checks out
Since fraud does happen, we'll dig around for any red flags on the AML and KYC side. That way we can make sure your freelancers are who they say they are and your company doesn't end up in any… erm… unsavory situations.
VAT-free Freelancers
When you collaborate with freelancers who use our Xolo Go product, your company won't be liable for VAT payments due to a little something called the reverse-charge principle. Save money while gaining access to a community of reputable, experienced Xolopreneurs!
No expensive surprises
Some surprises are nice. Well-planned surprise parties come to mind. But surprise fees are the opposite of fun, which is why we don't have any. In exchange for our services, we charge a flat-rate fee of 5% on freelancer payouts.
FAQs
Got questions? We've got answers!
Here's a few to get you started:
In exchange for our services, Xolo takes a 5% cut from the total amount the company pays to their freelancers. There are no surprise fees or hidden costs. Based on the feedback we've collected, we will allow the company to choose whether the fee comes from the freelancer side, or from the company side.
You're gonna love this answer — less than 15 minutes!
Still got questions?
You can always email our famously-supportive support team at hello@xolo.io. But the best way to find out if Xolo Teams is the right fit for you and your business goals is to go ahead and schedule a complimentary 1:1 session with the team that works on Teams!