Xolo is
all for solos
Compliance, taxation, invoicing and admin solutions for fiercely independent solopreneurs across the globe.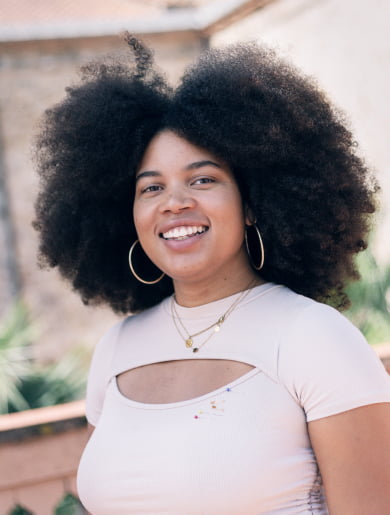 Inde
pen
dent
600K+
Clients invoiced via Xolo
€2.8B+
Worth of invoices processed
*reviews are lightly edited for brevity and clarity
Why Xolo?
We've been helping talented professionals transition into solopreneurship since 2015. Along the way we've learned that success isn't achieved in big, momentous milestones. Instead, the road to success is paved with mundane little moments (just like this one) — when we choose to make small, but steady steps forward. Let's take this step together.